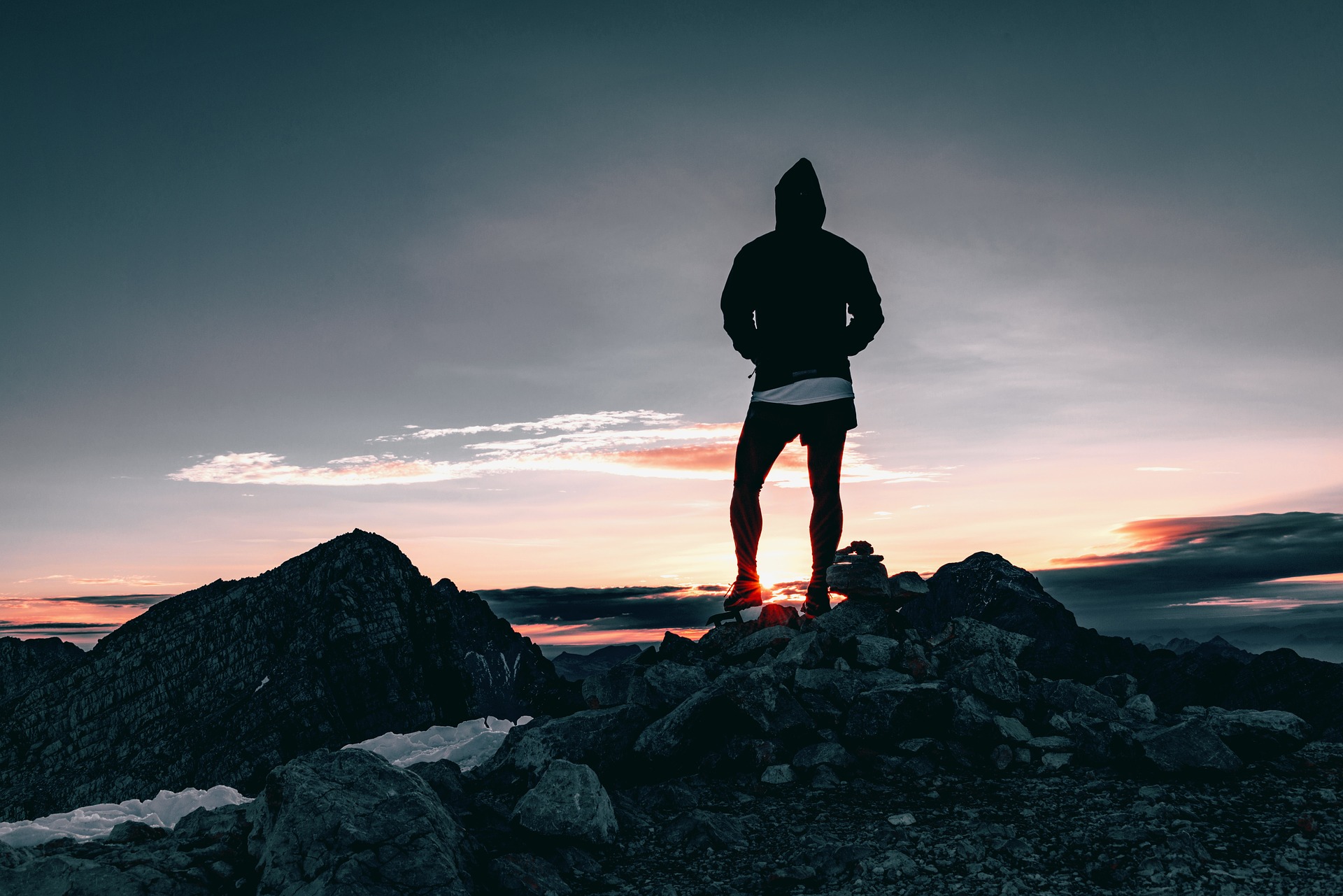 The Importance of Letting Somebody Know Your Location Before Hiking
Few things are better than disconnecting and going out into nature on a beautiful hike. The benefits of hiking go beyond just physical exercise but it also promotes our mental health. No matter how short or long your hike may be, you should always follow this simple advice:
Tell someone where you are going, the trails you are hiking, who you are with and when you plan on returning.
A simple text or call could save your life. Nobody thinks that something bad is going to happen to them but unfortunate events do happen. Breaking a leg, getting attacked by an animal, having a heart attack, becoming dehydrated, being attacked by a stranger, etc. are all possibilities.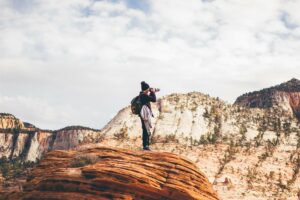 On longer hikes even more information will be useful to give before setting out. This can include your clothing, any other gear such as backpacks with you, the bottom of your boots, who you are with and if anyone takes any medications.
Fortunately, there are many good people willing to help out in any situation and letting somebody know your location will greatly increase your chances of receiving that help.
Remember, even incidents can happen on short hikes so lets make sure to take care of ourselves and each other!
Comment any other hiking tips you may have below!