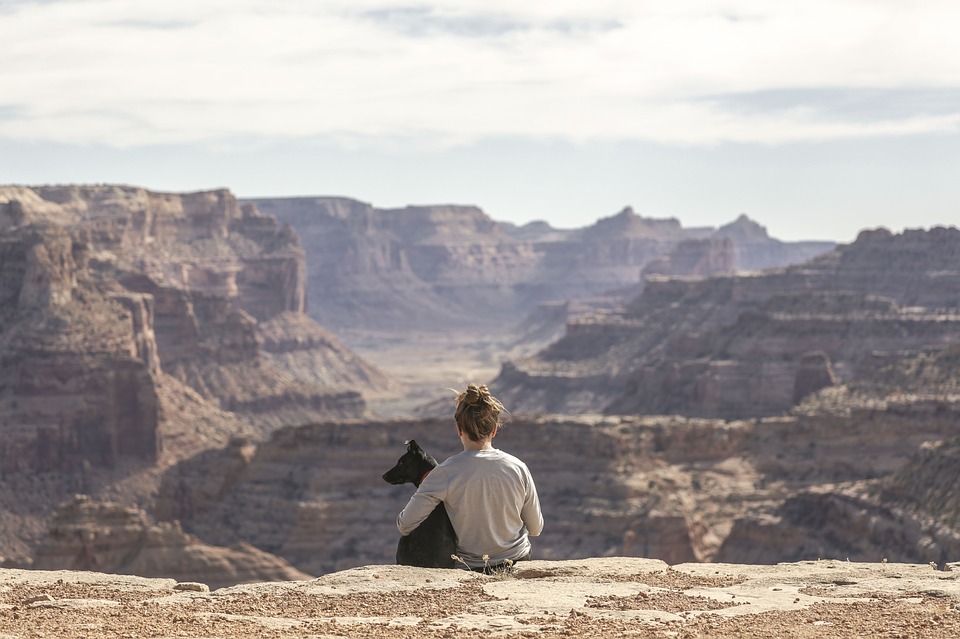 How to Travel by Air with Your Pets
Flying with a pet for the first time may seem to be a little daunting at first. Whether you prefer to bring your furry companion with you on a fun-filled vacation or perhaps you are moving and flying is the best option, making all of the necessary preparations ahead of time are of utmost importance. Here are a few key points to keep in mind for a successful journey.
Check airline policies
Not all airline policies are the same when it comes to travelling with a pet. Although a good number of airlines will allow pets on their planes, not all will. You may need to check around with other airlines rather than your preferred airline for the best option. This might be especially true if you plan on departing from a smaller airport. You may need to travel to a larger airport with airlines that have guidelines that are more in line with your needs.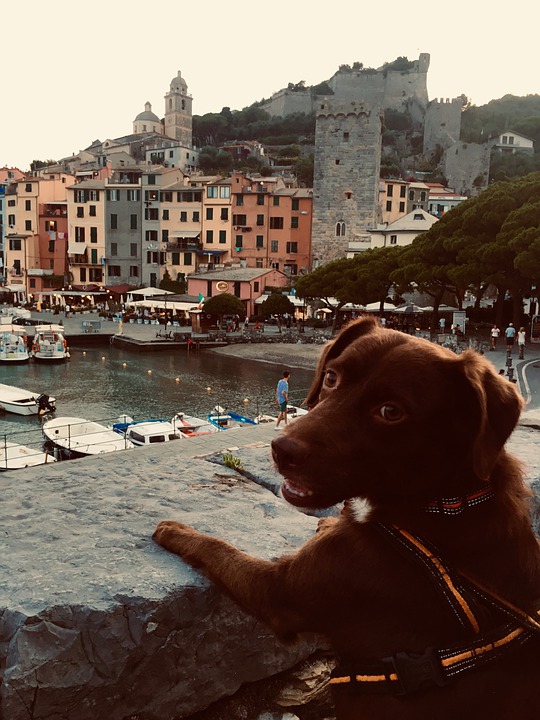 Airline fees will differ
Unfortunately, you will almost always be charged an extra fee for flying with a pet. You may think since the carrier you are using is a carry-on size that will fit underneath the seat in front of you, you won't be charged anymore extra. This is usually not the case with major airlines. The will fees vary between airlines and if the pet is located in the cabin or baggage compartment.
Decide where you want the pet to be located
Another difference in airline policies is where they allow pets to be located during a flight. Not all flights allow pets to be in the cabin amongst other passengers. This may be the case on smaller planes where allergies can be a concern. If you don't want your pet flying in the baggage compartment, make sure to search for airlines that will allow you to keep your pet with you. With that said, larger pets over a certain weight may only be limited to flying in the baggage compartment.
Choose the correct carrier or crate
You will want to make sure you have the correct carrier or crate that fits within the airlines guidelines. Many airlines will have specific rules and restrictions on what type of carriers will be allowed. These restrictions often include what materials are used and the size. The carrier or crate must have enough room for the animal to stand up and move around, otherwise the airline can refuse to transport the pet for safety reasons. Consider this pet carrier with wheels, perfect for small to medium pets that will be traveling alongside you in the cabin.
Schedule a vet visit
Prior to your journey, it is important to schedule a vet appointment. You will need to ensure your pet has all the required vaccinations and are healthy enough to travel. You will be required by all airlines to show a health certificate that verifies the pet is acceptable for air travel.
---
There is a lot to consider when traveling with a pet by air. The differing policies and fees between airlines should be able to give you a few good options for fitting your specific needs. Keep these tips in mind while preparing for your trip and remember planning ahead is essential to having a smooth trip for both you and your pet.