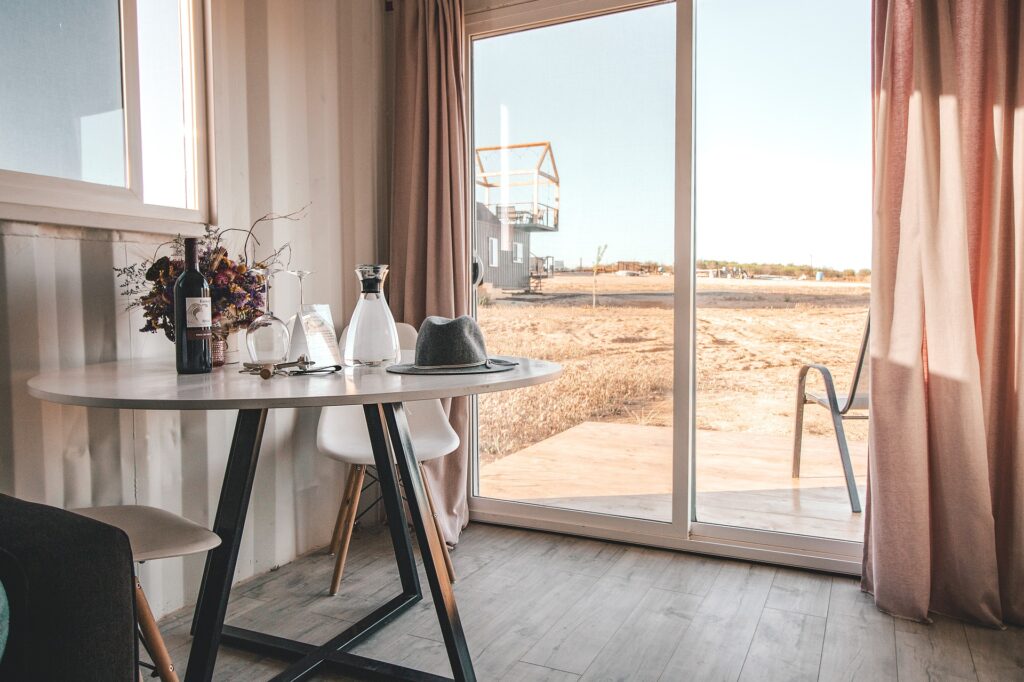 How to Find Eco-Friendly Accommodations
If you're looking for an eco-friendly hotel or resort, here is how to start your search.
Hotels and resorts are known for having a large carbon footprint. It can be difficult to maintain a green status in a hotel when you must accommodate so many guests coming and going at all different times of the day and night. A growing number of hotels and resorts are trying to do their part to reduce their carbon footprint and appeal to those eco-friendly customers. It may be more difficult to find these eco-friendly accommodations but It's not impossible. If you're looking for an eco-friendly hotel or resort, here's how to start your search,
Hotel Search Engines
To make searching for eco-friendly hotels easier, there are great search engines that can show you sustainable options in your desired location. Below are three great search engines to check out.
Environmentally Friendly Hotels – A world-wide database of sustainable hotels whose mission is to "connect eco-conscious and health-oriented travelers with green and healthy hotels around the world." A rating of 1-7 green leaves is given based on their 30 point green attribute rating system. The more green attributes a hotel possesses, the higher the green leaf rating.
Book Different – A hotel booking database of more than 2 million hotels that are assessed for green credentials based on facts and data as part of our staygreencheck. They also show you the CO2 footprint in kg per guest night of every single hotel on our website. Listings include treehouses to farm stays to sustainable resorts, business hotels to beach escapes.
BGreener – If you are planning a trip to Bali, utilize BGreener to see suggested hotels and learn travel tips for sustainable travel. Their belief is that organizations that care about the environment, about their staff and the communities around them are also likely to take better care of their guests and that sustainability is a prerequisite to a good experience.
LEED (Leadership in Energy and Environmental Design) Certified Hotels
If smaller and more sustainable accommodations aren't possible and you need to find a larger hotel chain, there is a certification hotels can receive for their attempts at being eco-friendly. They are rated based on what they have done. Hotels are ranked on a one-hundred point scale. The higher the rating, the better. There is a Silver level (50-59 points) Gold level (60-79) and Platinum level (80 and higher). Many large hotel chains have hotels which have achieved varying levels of eco-friendliness.
Consider house sitting
Another alternative to staying in a hotel is to be a house sitter. There are websites you can join where people will "hire" you to stay at their home while they're away. When you do this, you can control your carbon footprint much easier by using limited electricity or watching how much water you're running.
Look for shared accommodations
See if you can find a place that will allow you to stay with some locals for the time, to help reduce your carbon footprint together. Be sure to do your due diligence in researching anyone you meet over the internet before staying with them, for your own personal safety. Websites like BeWelcome.org help you connect with travelers and find accommodations on your journey.
Avoid large cities
You might find that you'll have better luck finding eco-friendly options for accommodations if you ditch the big city and stay in a less populated area. Big cities have multiple large hotels, oftentimes to accommodate multiple travelers. But if you stay in a neighboring town instead, you'll find it to be less crowded and also much more eco-friendly in many circumstances.
---
Even if you can't find a hotel or resort at a price point that you're comfortable with that will accommodate your eco-friendly needs, you can still do your part where you stay to reduce your carbon footprint. Don't leave lights on when you leave, turn off the heat or air when you're not in the room, and ask the hotel to not change towels and sheets every day. Even though these are small changes, if everyone does their part in doing them then we can make any place more eco-friendly.