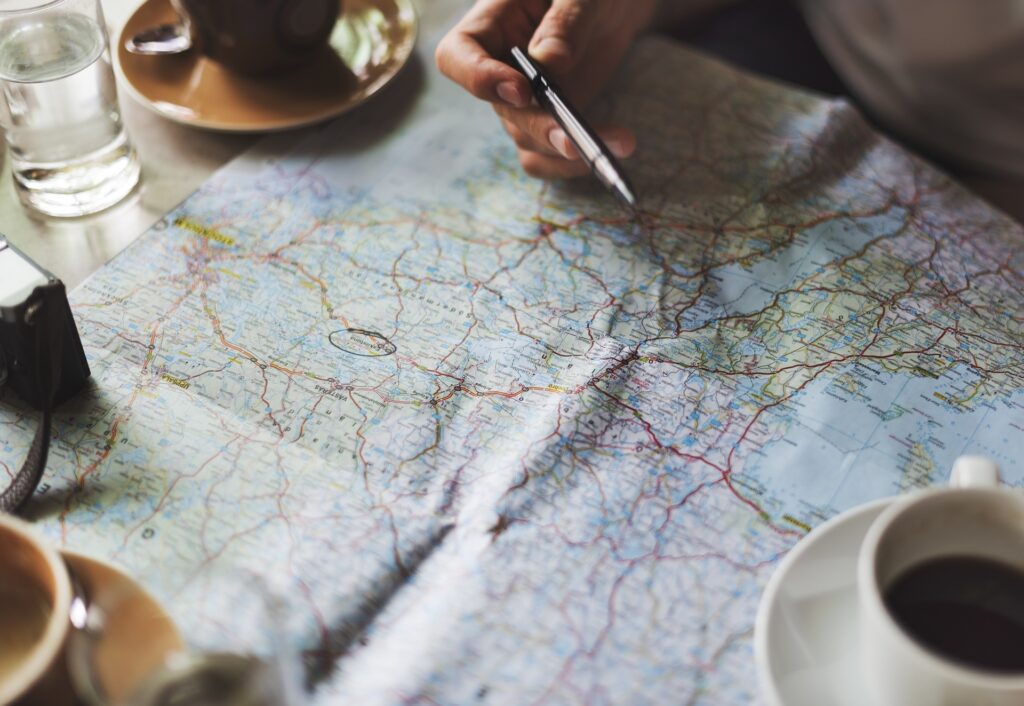 Should You Purchase a Vacation Package?
Deciding whether to book a vacation package can be a tough decision for travelers. On the one hand, vacation packages are easy to find online and can often save you money by bundling together airfare, hotel, and car rental reservations. They also come in a variety of formats, so you can choose the options that best fit your needs. On the other hand, vacation packages may come with restrictions and there are no guarantees that you will receive discounts. It's important to weigh the pros and cons and consider your personal travel needs before making a decision.
Plenty of options
An advantage of booking your travel as a vacation package is the abundance of options available. These packages can be easily located on various travel websites through a simple online search. Many of these sites also offer the ability to compare prices for airfare, hotels, and car rentals. Utilizing these websites to book packages can prove to be extremely beneficial for the average traveler.
Keep things simple
Another benefit of booking a vacation package is the convenience it offers. By making all of your travel arrangements at once, you can save time and avoid the hassle of coordinating separate bookings. Additionally, vacation packages often include additional services or amenities, such as transportation, meals, or activities, that can enhance your overall travel experience. This can make planning your trip much simpler and more enjoyable. The level of convenience and additional services offered will depend on the package you choose and the provider you book with.
Purchase everything you need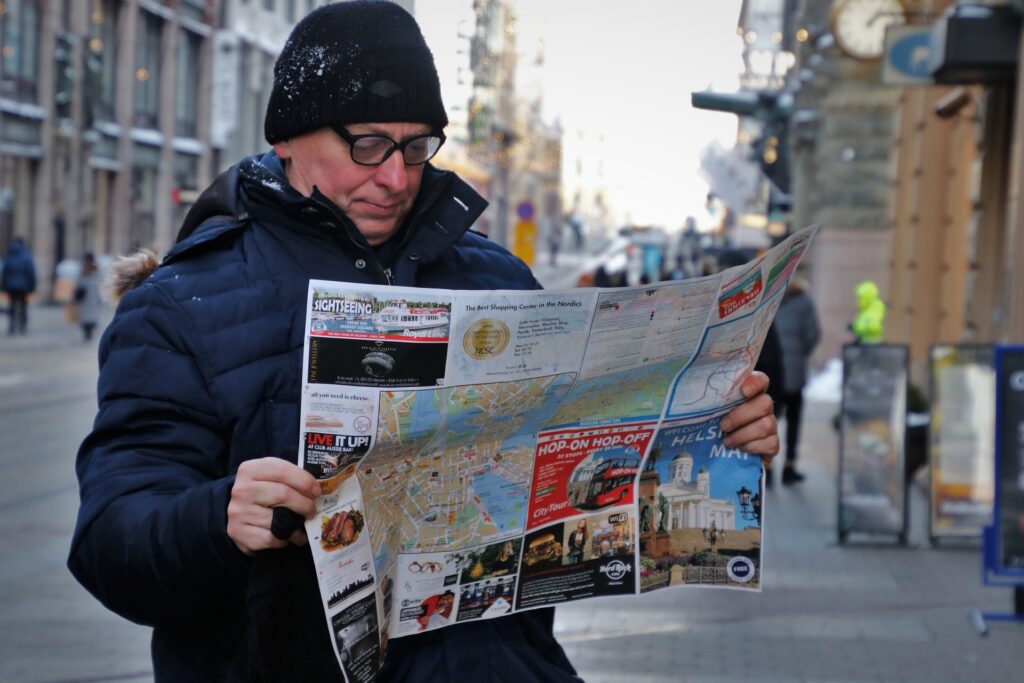 Vacation packages are highly recommended because they offer a variety of options to accommodate different travel needs. No matter what your specific needs are, you can find a package that fits them. For instance, if you need to book a flight, hotel, and car rental, you can do so. However, if you only need a flight and car rental, you can still find a package for that. Additionally, you can find vacation packages that include other types of lodging, such as vacation homes, on specialty travel websites. This wide range of options makes vacation packages a versatile and convenient way to plan your next trip.
A few things to consider
While vacation packages offer many benefits, such as convenience and potential savings, there are also downsides to consider. One potential downside is the restrictions that may be imposed on your travel plans. Some cities and towns may not have the necessary accommodations, such as car rental companies or hotels, to accommodate vacation packages. However, these amenities can often be found nearby. Additionally, discounts on vacation packages are not guaranteed, and the offers may vary greatly among providers.
---
In summary, there are both advantages and disadvantages to booking a vacation package for your travel arrangements. Some of the benefits include convenience, potential savings and a wide range of options to fit different needs. However, there are also potential downsides such as restrictions on your travel plans and uncertainty of discounts. It's important to consider your own personal wants and needs, and weigh the pros and cons when deciding whether or not to book a vacation package for your next trip.
Comment below if you have ever used a travel package!