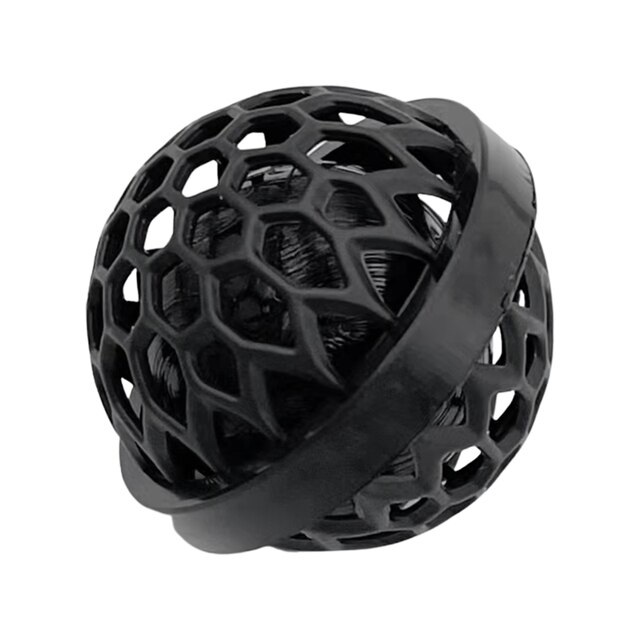 Sauberkugel – The Clean Ball
The Clean Ball (Sauberkugel) is a must-have companion for your purse, bag, or backpack. This innovative gadget from Germany is designed to pick up and capture crumbs, dirt, and dust in your bag. Its sticky inner ball and removable honeycomb outer make it easy to roll around in your bag to clean it. The Clean Ball is made of 100% recyclable materials, and can be washed and reused multiple times, making it a sustainable and practical solution for keeping your bag clean. No more sand in your bag on your next trip to the beach!
See more details and order on Amazon HERE!