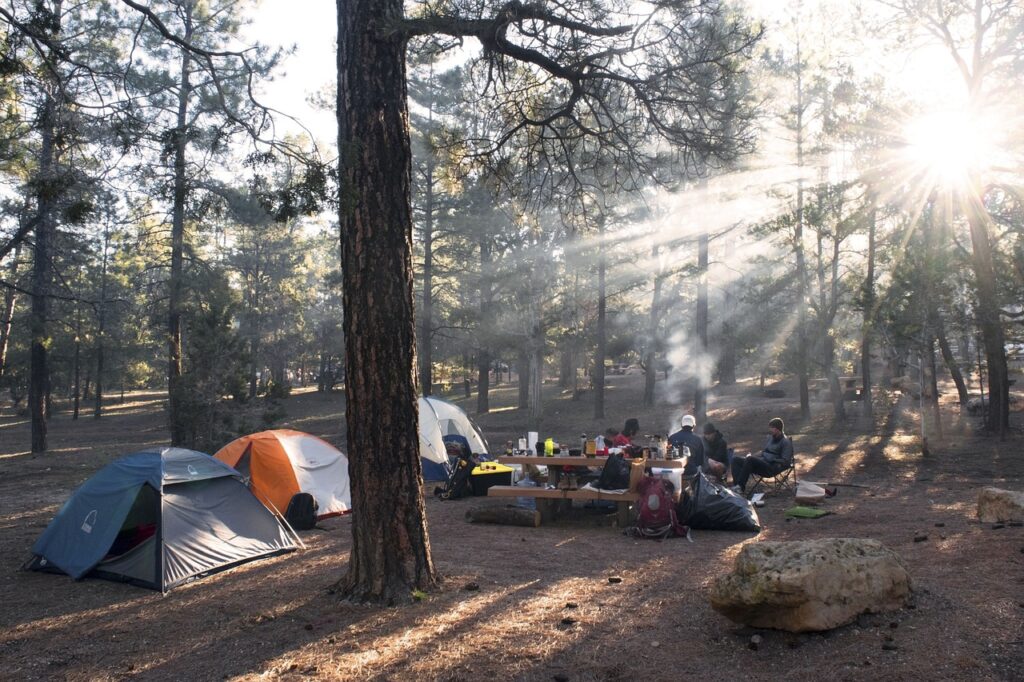 Clean Camping Made Easy: Essential Products You Need
We all know someone who isn't a big fan of camping because they think it's too dirty or uncomfortable. But guess what? camping can be both clean and comfortable, thanks to the right products. In fact, we're about to transform your clean camping experience into a top-notch adventure. Maybe we can even convince those skeptical friends to give it a try!
---
Scrubba Portable Wash Bag
---
Advanced Elements Summer Shower
---
Sierra Dawn Campsuds Outdoor Soap
---
Combat Wipes ACTIVE Outdoor Wet Wipes
---
Colorlife Compressed Towels
---
Sea to Summit Camp Kitchen Clean-Up Kit
---
Maintaining cleanliness and hygiene while camping is essential for a comfortable and enjoyable outdoor experience. From portable wash bags to eco-friendly wipes, these products are designed to make staying clean in the wilderness a breeze. With the right gear, you can embrace the great outdoors with confidence, knowing that cleanliness is never out of reach. Happy camping!