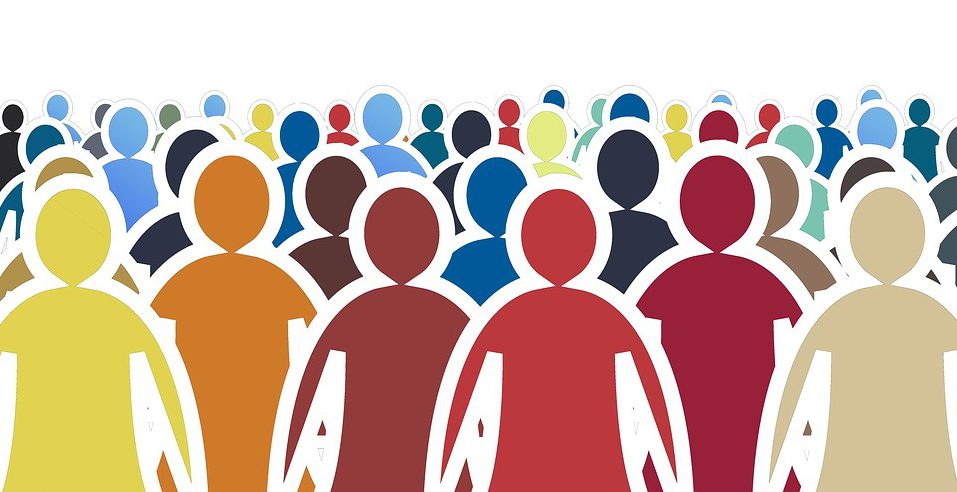 Be My Eyes App – Join the Community
One of the best parts of traveling is getting to meet new people and sharing stories. You get a greater sense of being connected to the world when you bond with a complete stranger.  Everyone should travel and be open to new experiences and meeting new people with a completely different background than your own. When you are open to learning about the life of somebody else, you understand that everybody has their own hardships. And if you are like a lot of people in the world, you want to help and make a difference.
This is where the app Be My Eyes comes in. The app is dedicated to helping the blind and visually impaired with small tasks to make their day easier and more safe. Once you download the app, sign up as a sighted volunteer to receive video calls from somebody in need. The app only lets you receive calls if you are logged in so there is no need to worry about getting a call while busy. Also, each call is made to multiple volunteers simultaneously. The first volunteer that answers will be connected so there is no pressure to constantly watch your phone. If you are lounging on the couch in the evening, there is no downside to having the app open and being ready to help a fellow human. You may never or rarely receive a call but it is always better to not be needed than being needed and not being there.
Simple ideas like this app utilize the world of technology we live in to do something good. Tragic news and hateful people generally get the most attention but there are a lot of good people just waiting to make a difference.
If you know somebody that is visually impaired or blind, let them know that this app exists and there are a lot of willing people ready to help out. If you don't know somebody that could benefit from the Be My Eyes app, tell all of your friends in case they know somebody that can. Remember we are all in this together. Go to BeMyEyes.com to learn more.
"It's my hope that by helping each other as an online community, Be My Eyes will make a big difference in the everyday lives of blind people all over the world."
– Hans Jørgen Wiberg, Founder of Be My Eyes