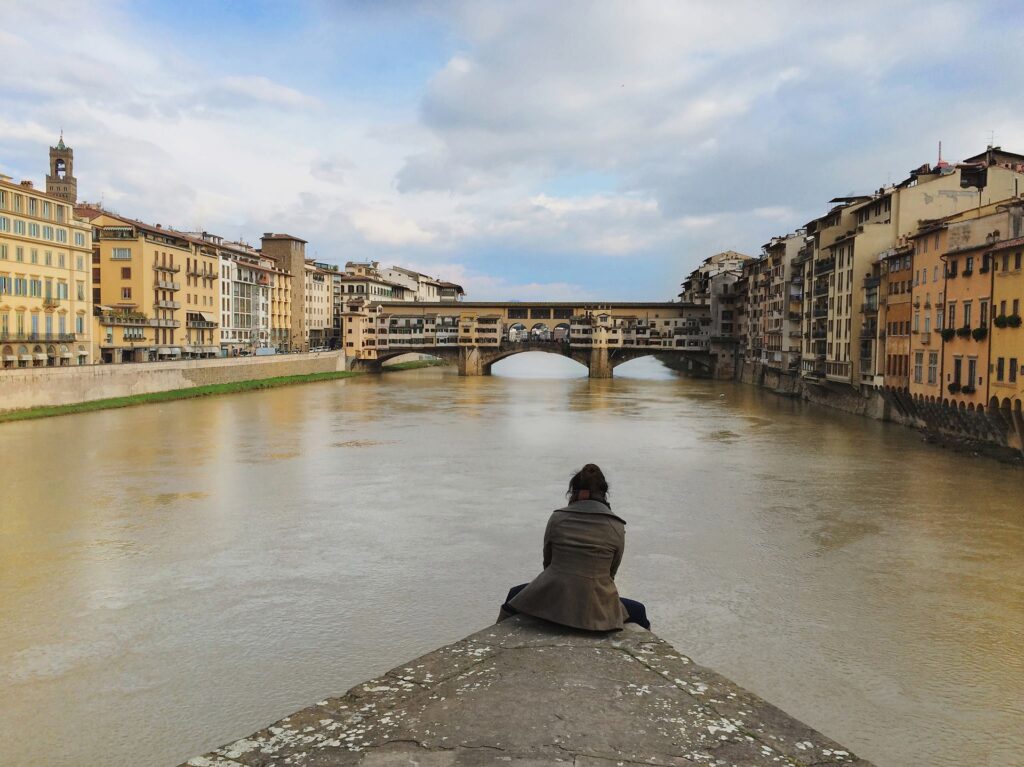 5 Ways to Save Money When Traveling Alone
Traveling solo is becoming much more common. In the past, vacationing alone meant huge expenses and having to save up for years beforehand.
Traveling alone has become much more common. It gives you an experience you will never get when traveling with a partner or a group. Self-reliance and problem solving skills are enhanced and carried into everyday life upon return. Single travelers also become more financially savvy in learning how to cut costs and maximize your experience abroad. Here are 5 tips on how to save money when you are on a vacation for one.
1. Inquire If Accommodations Include Freebies
Once you decide if you are going to be staying in hotels or hostels, start your search by checking if you can find accommodations that offer any freebies. If you pay slightly more for your room but get free breakfast and wi-fi, it might be worth it. If you are really trying to make your budget stretch further, consider filling yourself up at a hotel's free breakfast, skip lunch and eat a big meal at supper, thus saving cash. By staying somewhere that includes extras, you can save money in the long run.
2. Avoid Single Supplements
Single supplements are a nuisance that can be tricky to navigate when planning a trip. Many travel packages, hotels and cruises assume there will be more than one traveler, and charge you a fee for traveling alone. A good option is to work with travel companies that are much more knowledgeable in working around this. Otherwise, be careful when planning yourself as to not throw away money unnecessarily.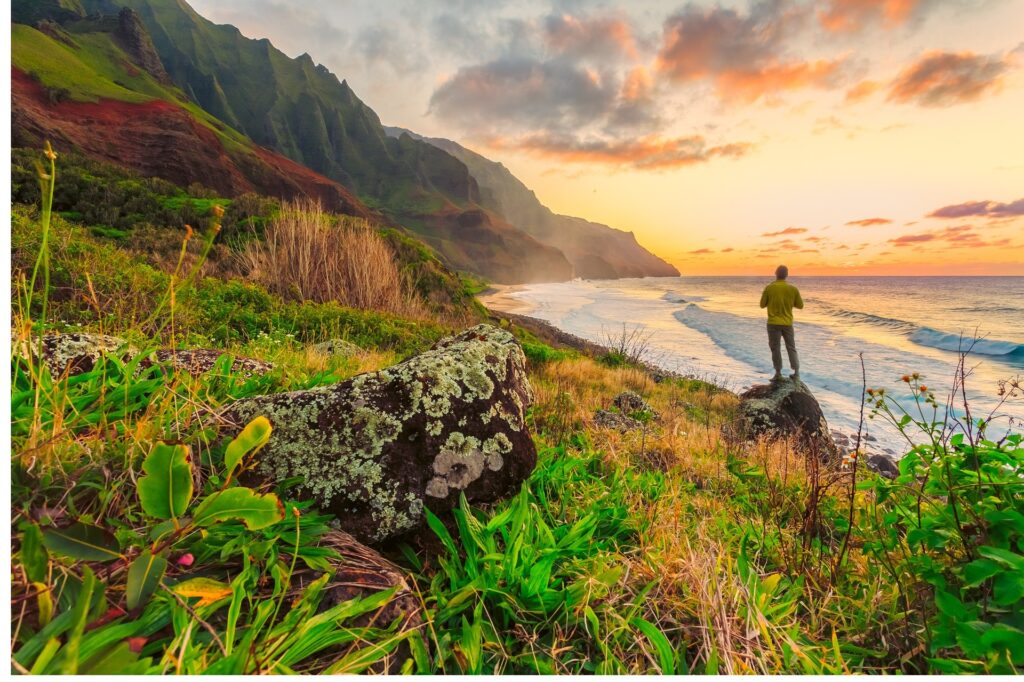 3. Try to Negotiate
Hotels may claim they have a particular rate for a certain night or room type, but in reality it fluctuates depending on who are you talking to. Try to negotiate a good deal, and be sure to bring up any travel club memberships you may have, with deals you might not be aware of.
If the person making your reservation is unwilling to lower the rate, ask to speak to a manager. A manager's goal is generally to keep all potential guests happy, and they have more leeway on giving discounts.
Negotiating is something to remember with other purchases as well. Depending on where your travels take you, you may be able to find better deals than advertised, so just ask. This may be intimidating at first but by the end of your solo trip you will be a master negotiator.
4. Eat Out at Lunch Instead of Supper
If you have an eye on a restaurant that you really want to try but the menu is a little pricey, consider making that your lunch plans and have a light or low-cost dinner. Many restaurants offer the same food at lunch as at dinner, only in slightly smaller portions and at a lower cost. By eating out at lunch, you can try the food you wish and pay less.
5. Be Flexible about Your Plans
The nice thing about traveling alone is you get to make all the decisions. If you had plans but you find a way to save money, you can cancel and do it your way. Look for things such as "one seat only" deals that are hard for airlines and other companies to get rid of. These types of deals usually need to be snapped up immediately, and work perfectly for the traveler who doesn't need to run his or her plans by a travel partner. Keep your eyes open for deals on eating and other services that you can save money on.
---
Even though traveling by yourself might seem like it could cost more, you can actually save money and still have an amazing trip if you're clever about it. By being smart and finding good deals, you can make your solo adventure both affordable and fantastic. So, with a bit of creativity and careful spending, your solo journey can show that you don't need to spend a lot to have a great time.