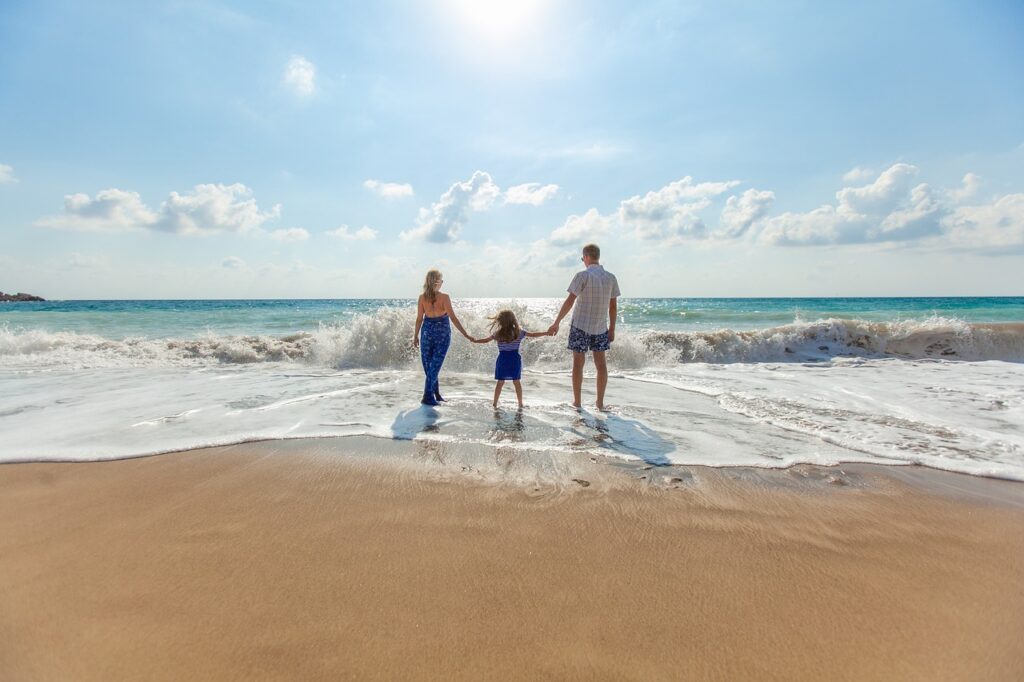 Simple Tips to Prepare Your House for Vacation
While you may be looking forward to your vacation, it's important to remember that an empty house can be a target for burglars. Additionally, without anyone at home, there may be issues such as overgrown lawns, fires, or leaks in the hot-water heating system that go unnoticed. To ensure your home remains safe and secure, consider these tips to prepare your house for vacation.
Criminals will be on the alert for things like:
Yards with untrimmed hedges and unwatered lawns
More than a day's worth of newspapers on doorstep
Windows that reveal no change in lighting during the night
An absent vehicle in the garage or driveway
Full garbage bins that are not set out on collection day
Mail carriers skipping a house because of redirected mail
Nobody answering the door when someone rings the bell
It's important to be aware that criminals may use clever tactics, such as ringing the doorbell, to gain access to your home. They may use a seemingly innocent excuse, such as conducting a survey on the local school system, to gain entry. It's crucial to be vigilant and always verify the identity of anyone who comes to your door before letting them in. Consider installing a peephole or security camera to help identify unexpected visitors.
Ring video doorbells are perfect for recording and potentially identifying anybody who visits your door.
Thieves and burglars are always looking for easy targets and will likely avoid houses that appear to be well-secured. One of the best ways to deter them is to install a comprehensive security system. This not only includes cameras and alarms but also making sure that your house has good lighting and locks on the doors and windows.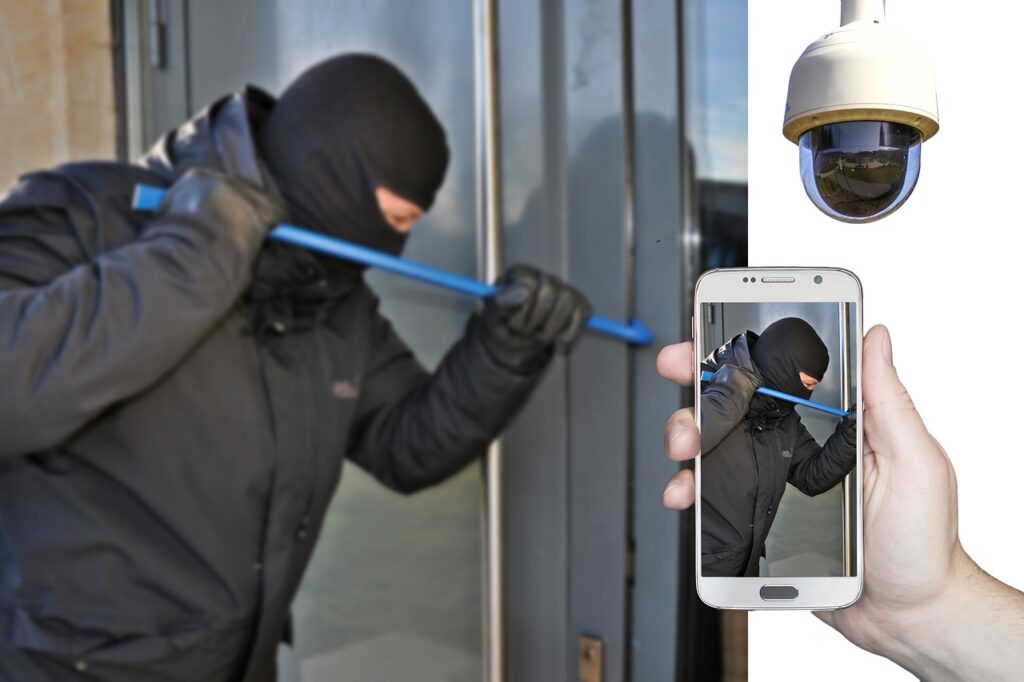 Additionally, it's a good idea to keep the appearance of your house well-maintained, trimming bushes and cutting the grass, as a well-maintained property can suggest that someone is home and aware of their surroundings.
While a security system can provide some level of protection for your home, it may not be enough. To further safeguard your property, consider hiring a house-sitter. A house-sitter can not only deter break-ins but also keep an eye out for potential emergencies such as fires, leaks, and other issues.
There are many useful websites available online that can assist you in finding a suitable house-sitter. We recommend TrustedHouseSitters.com. Services that a house-sitter may offer include:
Mowing the lawn and trimming the hedge
 Watering houseplants
 Walking, feeding, and caring for pets
 Picking up mail and newspapers
Typical sitters might be:
 Retirees
 A world traveler who is trying to conserve on expenses
 A college student trying to make ends meet
 A person who needs a place to stay during home renovations
 Someone new in the community

In exchange for their services, house-sitters typically receive free rent and an additional fee. They are usually responsible for their own expenses such as food and telephone calls.
When working with a professional housesitting service, ensure they conduct proper security checks on their employees. If you choose to hire a private sitter, it is a good idea to conduct a thorough background check on your own.
---
There are many considerations to keep in mind when planning either a short trip or an extended vacation. At minimum, it is highly recommended to install security cameras or a ring doorbell to keep an eye on your property while away. House-sitters are a great option to ensure your home will be well taken care of upon your return. House-sitters are also ideal for people that have pets, as they can remain in the comfort of their own home without needing to be boarded at a kennel. Keep these considerations in mind when planning your next trip to ensure you can have a relaxing stress-free time!