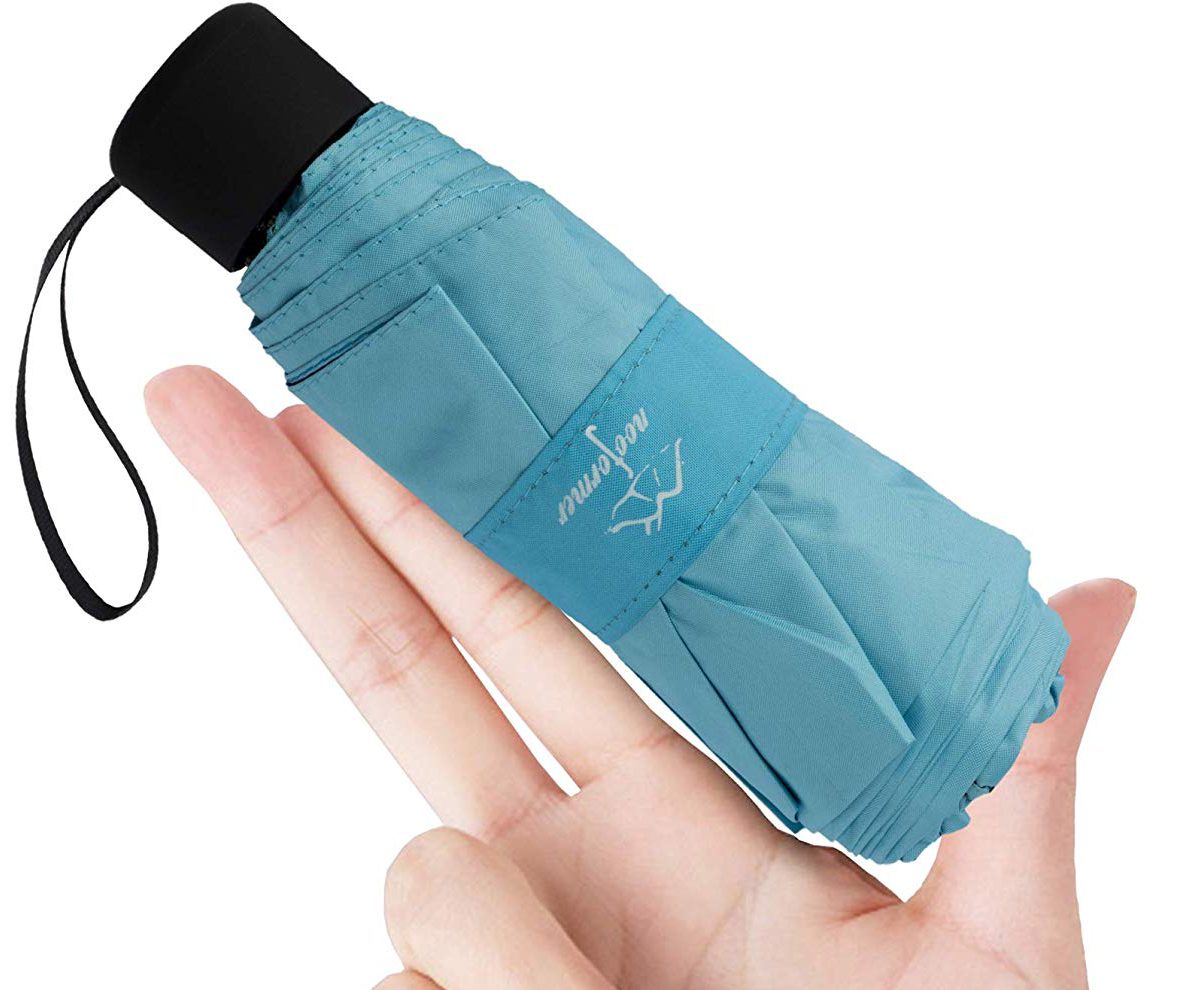 NOOFORMER Mini Travel Umbrella
The button design to avoid the problem that no button mini umbrella often can't stay open. Weighs only 8 oz and 6.7 inches length when folded make it very convenient to carry around or travel with. It is easy put into your backpack, briefcase, luggage or your pocket. This umbrella adopt the upgrade 8 ribs structure instead of the ordinary 6 ribs,so it is more stronger and windproof. Utilizes 210T fabric which is waterproof and quick drying. The canopy has a layer of UV and water blocking coating which allows this umbrella can block 95% UV ray. This mini portable umbrella is your reliable companion when you are on the go. Ultra-light and compact design yet, its broad canopy will provide you with shelter in a sudden downpour or block the harsh UV rays in the hot sunny days.
Check out more details and order on Amazon HERE!