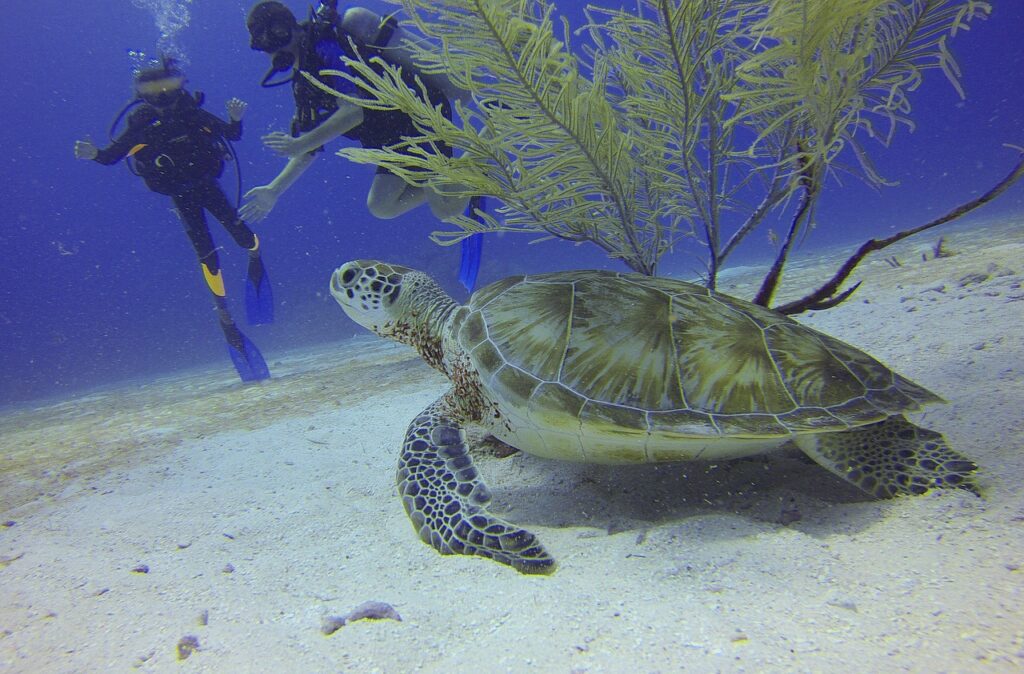 Best Scuba Diving Spots in the Caribbean for Beginners
The Caribbean, with its warm, crystalline waters and an abundance of marine life, is a natural playground for novice divers. Scuba diving in the Caribbean is a dream come true for many, and it's not hard to see why. In this blog post, we're about to embark on an underwater adventure by exploring the best scuba diving spots in the Caribbean for beginners.
Why the Caribbean is Perfect for Beginners
The allure of the Caribbean for novice divers lies in its warm, crystal-clear waters, and its reputation as a best scuba diving spot in the Caribbean for beginners is well-deserved.
The Caribbean Sea maintains a relatively constant temperature throughout the year, typically ranging from 78°F to 84°F (25°C to 29°C). Such comfortable water temperatures eliminate the need for thick wetsuits, making it more accessible and enjoyable for those just starting in the world of scuba diving.
The underwater visibility in the Caribbean is remarkable. The crystal-clear waters often provide visibility of up to 100 feet (30 meters) or more. This excellent visibility ensures that beginner divers can fully appreciate the stunning underwater landscapes and vibrant marine life.
Furthermore, the Caribbean has gained a well-earned reputation as a beginner-friendly destination. Dive operators in the region are well-equipped to cater to novice divers. They offer comprehensive training programs and guided dives. These instructors and dive masters are experts in their field, providing valuable guidance every step of the way.
Top Scuba Diving Spots for Beginners
Turks and Caicos
The Turks and Caicos Islands are a haven for beginner divers. The clear turquoise waters and abundant marine life make it an ideal destination. Here, you can explore coral reefs, underwater walls, and even encounter gentle nurse sharks. Popular dive sites like Grace Bay and Northwest Point provide a diverse range of underwater experiences. Dive operators in Turks and Caicos are known for their expertise in catering to beginners, offering thorough training and guided dives.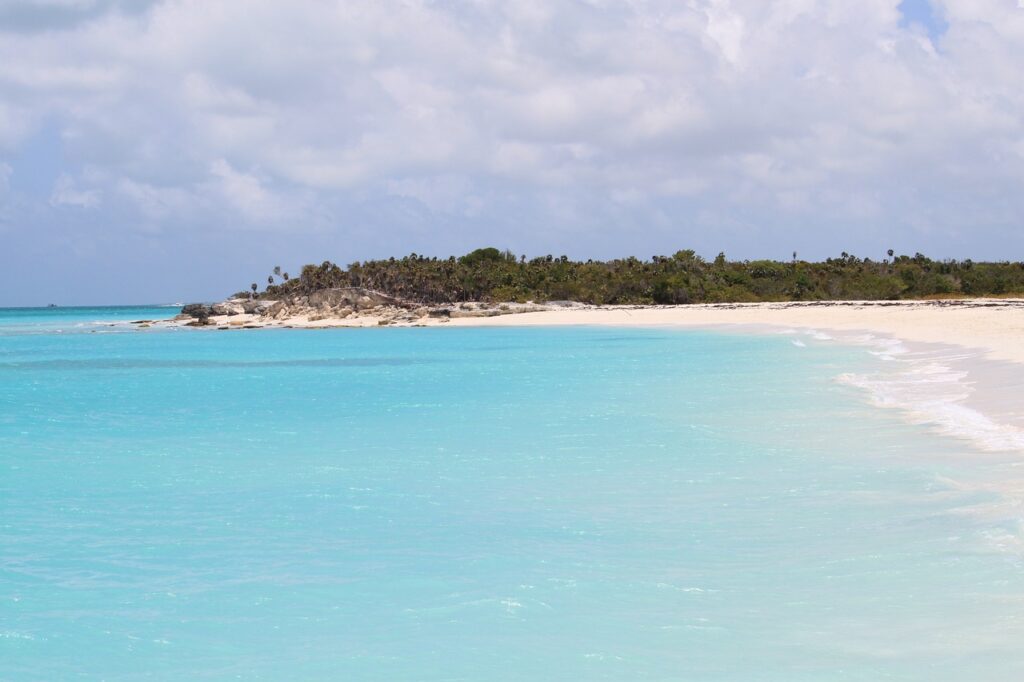 Bonaire
Bonaire is a paradise for shore diving, making it incredibly accessible for beginners. Its pristine coral reefs are teeming with colorful fish and fascinating critters. The "Bonaire Marine Park" showcases their dedication to marine conservation. You can explore intriguing sites like Salt Pier and 1000 Steps with ease. Numerous accommodations and dive shops on the island cater to divers of all levels.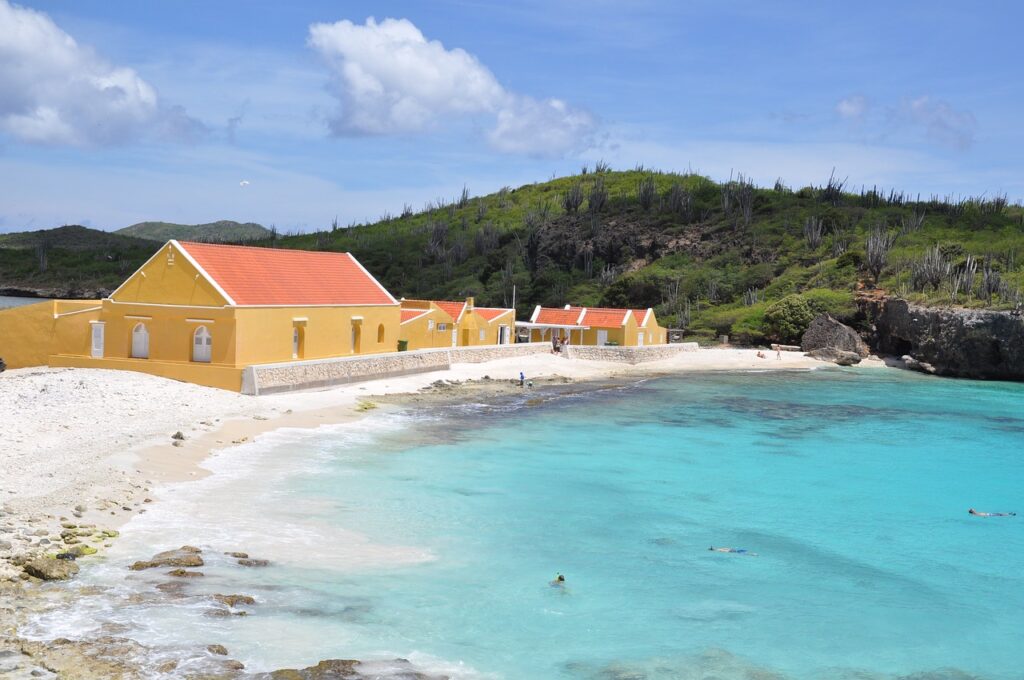 Cayman Islands
The Cayman Islands, particularly Grand Cayman and Little Cayman, offer a blend of beginner-friendly dive experiences. Grand Cayman's famous Stingray City allows you to interact with gentle stingrays in shallow waters. For slightly more advanced beginners, Little Cayman's Bloody Bay Wall showcases stunning drop-offs and abundant marine life. The Cayman Islands boast a well-established dive infrastructure, ensuring safety and enjoyment for newcomers.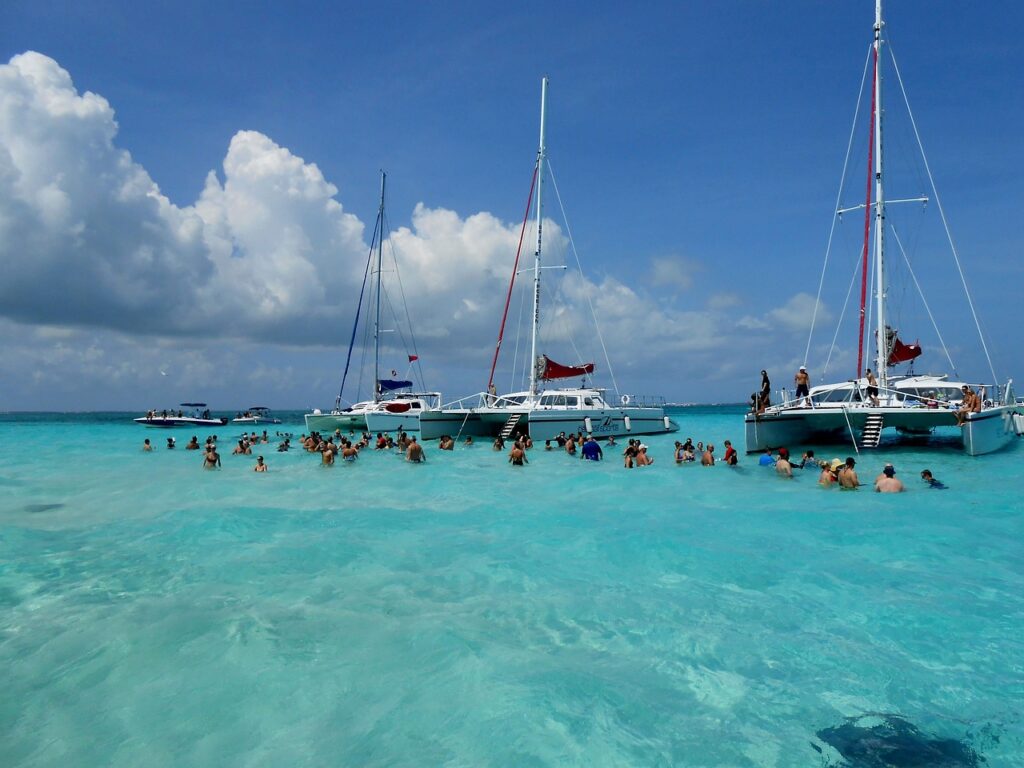 Cozumel, Mexico
Cozumel is renowned for its drift diving experiences, where you effortlessly glide along underwater currents. Palancar Reef, a beloved spot, is suitable for beginners and offers sightings of turtles, nurse sharks, and colorful coral formations. Local dive operators in Cozumel are experienced in accommodating novice divers and providing memorable underwater adventures.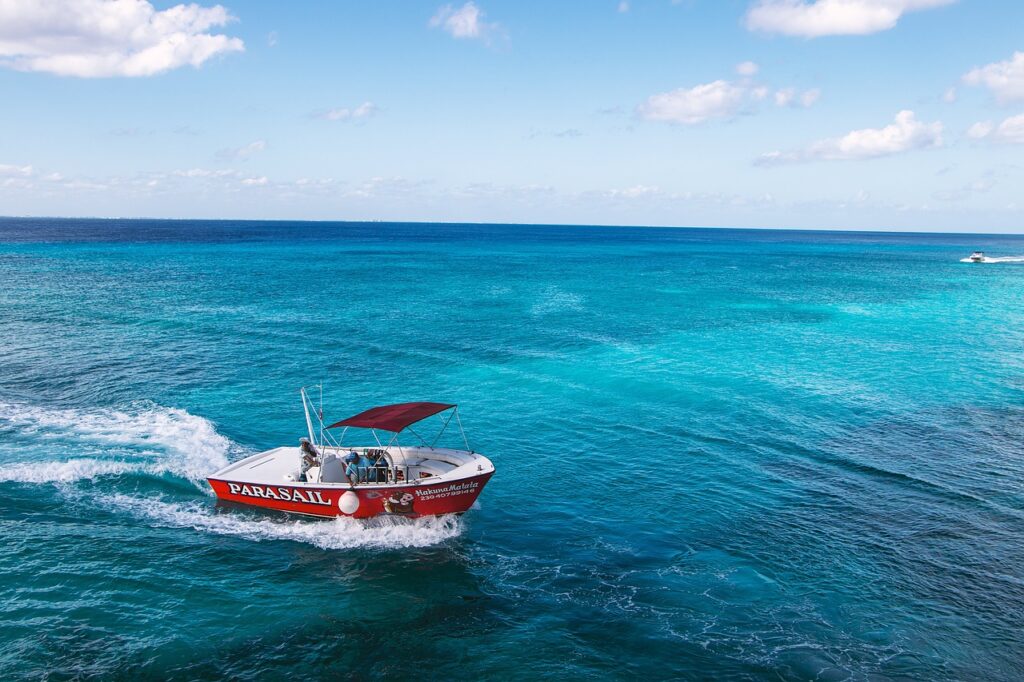 These best scuba diving spots in the Caribbean for beginners not only offer captivating underwater landscapes but also dive operators with a strong commitment to safety and education. Whether you prefer the clear waters of Turks and Caicos, the shore diving opportunities in Bonaire, the unique encounters in the Cayman Islands, or the drift diving in Cozumel, each destination promises an unforgettable scuba diving experience for beginners.
Preparing for Your Caribbean Scuba Diving Adventure
Before you embark for the best scuba diving spots in the Caribbean for beginners, proper preparation is key. Here are the essential steps to get ready:
1. Get Certified:
If you're not already a certified diver, sign up for a scuba diving certification course from a reputable agency like PADI or NAUI.
Complete the required training, which typically consists of classroom sessions, pool training, and open water dives.
Ensure you have the necessary certification card, which you'll need to present at dive shops in the Caribbean.
2. Check Your Health:
Consult your doctor and undergo a medical evaluation to ensure you're physically fit for scuba diving.
Disclose any pre-existing medical conditions or medications to your dive instructor.
3. Physical Fitness:
Engage in regular physical activity to improve your stamina and cardiovascular fitness, which will help you conserve air and stay comfortable underwater.
4. Packing Essentials:
Pack your essential scuba gear, including mask, snorkel, fins, wetsuit, BCD, regulator, and dive computer if you have them.
Don't forget to bring your certification card, logbook, and any required documents.
5. Travel Insurance:
Invest in travel insurance that covers scuba diving-related incidents, such as medical emergencies and equipment loss or damage.
6. Dive Insurance:
Consider dive insurance, which can be valuable in case of dive-related accidents or emergencies.
7. Local Regulations:
Research the scuba diving regulations and requirements specific to your chosen Caribbean destination. Some places may have unique rules or marine park fees.
8. Dive Operator Reservations:
Contact your selected dive operator or dive shop in advance to reserve your dive trips. Share your skill level and any specific requests or concerns.
9. Packing for Dive Days:
On dive days, pack essentials such as sunscreen, a hat, water, snacks, and your dive logbook.
Ensure your gear is in good condition and properly assembled before heading to the dive site.
10. Stay Hydrated and Rested:
Prioritize hydration and get a good night's sleep before your dives to maximize your comfort and safety underwater.
---
As we conclude our exploration of the best scuba diving spots in the Caribbean for beginners, it's clear that this vibrant region offers an underwater paradise like no other. The Caribbean's warm, clear waters, coupled with its rich marine life and welcoming dive communities, make it an ideal destination for novice divers.
Remember the importance of preparation and safety. Get certified, stay within your limits, and always dive with a buddy. Familiarize yourself with the local dive site and follow responsible diving practices to protect the fragile underwater ecosystem.
Have you explored these Caribbean scuba diving spots, have more to share, or would you get certified to dive these destinations? Join the conversation and share your diving experiences in the comments below!