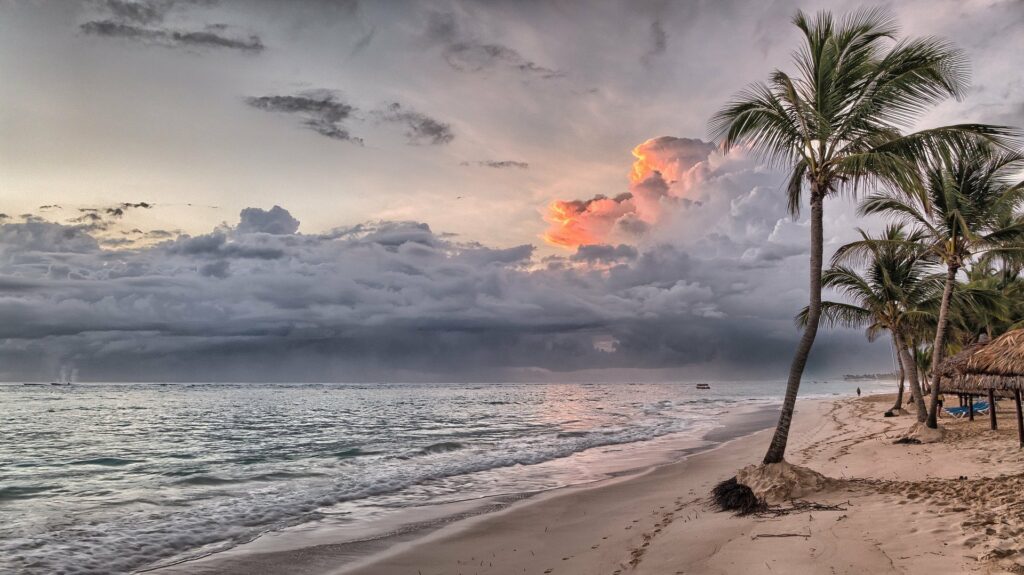 5 Beach Vacation Ideas for 2023
When it comes time to plan a beach vacation, it can be very hard to pick a destination. With so many locations offering incredible scenery and activities, there are just too many places to choose from. Below, you'll find 5 ideas to consider for your next getaway.
1. Goose Rocks Beach, Maine
Goose Rocks Beach is undoubtedly one of the nicest and family-friendly beaches in the northeast. A wide beach with ultra-soft sand gently sloping to the water makes it an ideal place to spend a day. An offshore barrier island protects the beach from rough water, making it perfect for families with young children to play in the water. With plenty of restaurants and other attractions within 5 miles, this is a wonderful location for both a quick weekend getaway or a week-long stay.
2. Cannon Beach, Oregon
Cannon Beach may not be one of the more secluded or off the beaten path beaches along the northern Oregon coast, but it is still well worth visiting. Even on busy days, the huge size of the beach allows for plenty of space to spread out. While relaxing you can take in the view of iconic Haystack Rock and spot some puffins. Continue your relaxing day after dark by having a peaceful beach bonfire with the sound of waves in the background.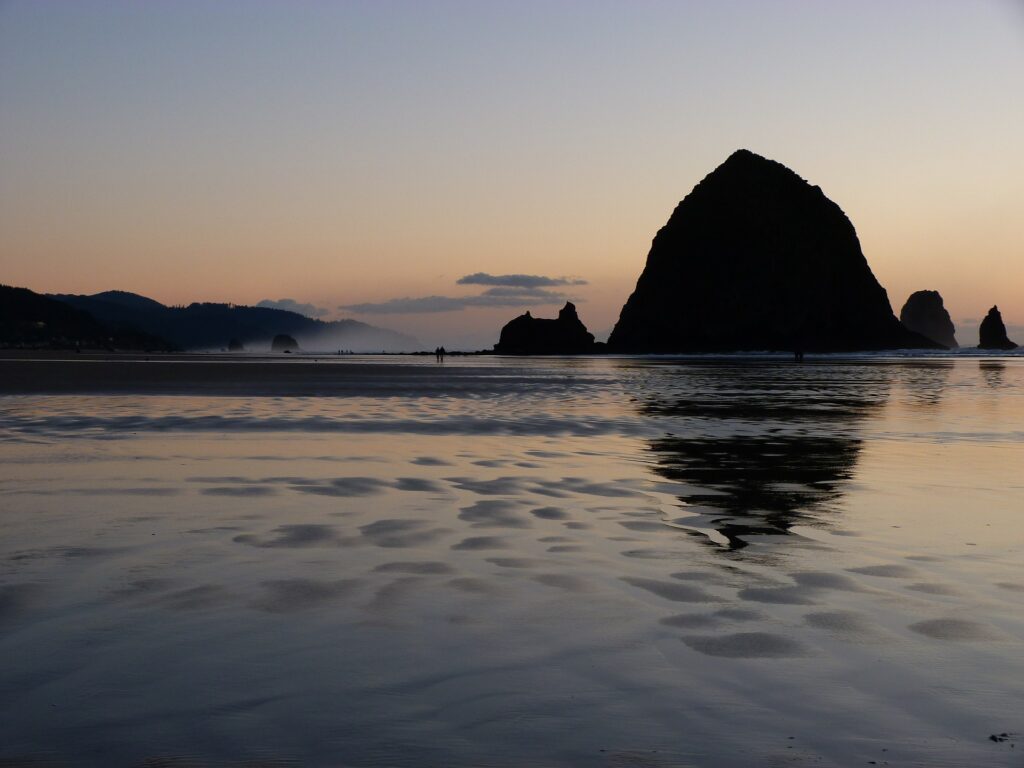 3. Sunset Beach, Oahu
If you are looking for a longer getaway, be sure to experience one of Hawaii's best destination. Sunset Beach, located on Oahu's North Shore, is an incredible 2-mile long and 200-foot-wide beach. For the more adventurous, grab a surfboard and experience waves like few other places in the world. For a slower pace, bring your snorkel and spot some incredible exotic fish in the reef. And for the ones just looking to kick-back and relax, enjoy some sun in the sand with an incredible view. Of course, you must stick around in the evening to see for yourself why it is named Sunset Beach!
4. Half Moon Bay, California

Escape city life with an unforgettable trip to Half Moon Bay. Located just 45 minutes from San Francisco, Half Moon Bay has plenty of differing activities to also offer aside from the beautiful beach. Enjoy a round of golf with spectacular ocean views, horseback ride, visit the many shops, check out the art galleries or dine at any of the town's wonderful restaurants. Decide your weekend getaway experience with plenty of options for lodging ranging from boutique hotels to a beautiful campground.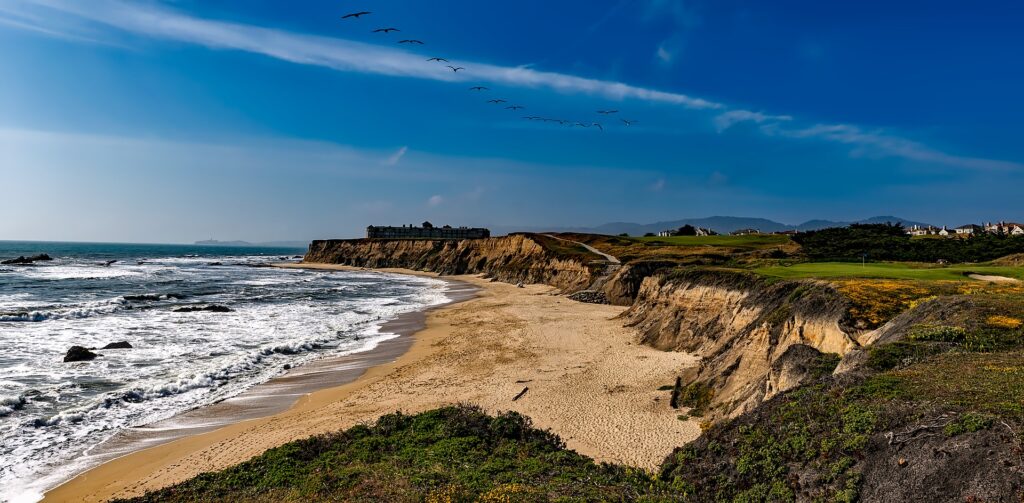 5. Lake Lanier, Georgia

The best beaches don't just have to be along the ocean coast. A perfect example of this is Lake Lanier in Georgia. Lake Lanier may be located close to Atlanta, but it sure won't feel like you are near the city while relaxing on a pristine beach. Enjoy the full experience by partaking in swimming, beach volleyball, watersports, island cocktails or eating at the many waterfront restaurants and bars. The Water Park at Margaritaville will be sure to please the children as well as the adults. Other activities include golf, a visit to the spa and hiking/walking trails. With so many activities offered around Lake Lanier, you'll be sure to visit many times!
Check out more vacation ideas on our Destinations page!