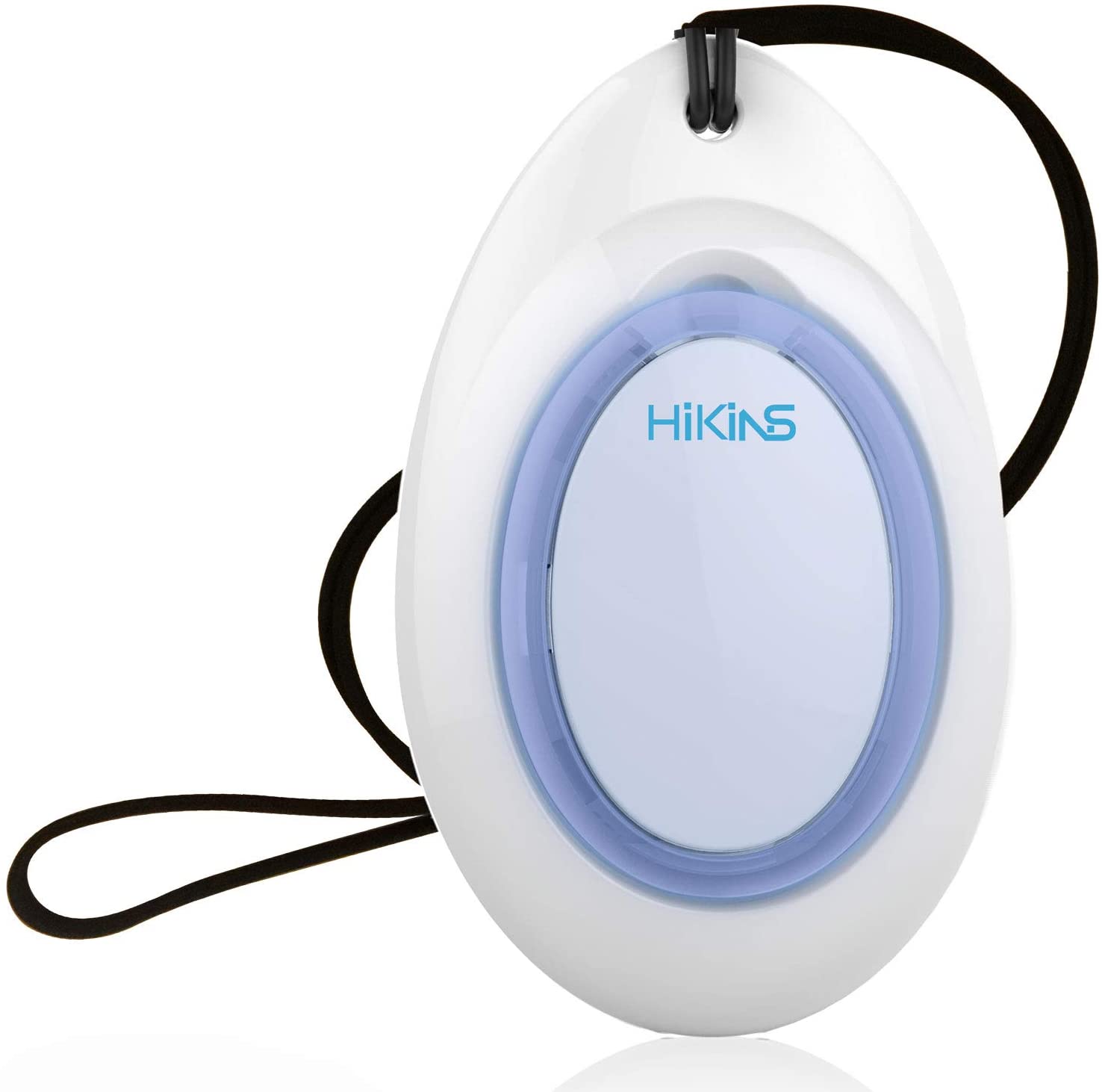 HiKiNS Portable Personal Air Purifier
Breathing clean air is an important aspect of staying healthy, especially while traveling. Some larger cities have Air Quality Index ranges of 101-150, creating a polluted and unhealthy environment. The HiKiNS portable air purifier uses negative ion technology. Negative ions are utilized as an effective way to kill pathogens and purify the air. This portable air purifier can get rid of pollen, dust, second-hand smoke, mold and bacteria. It produces 3 million anions/cm3, which allows you to breath clean air wherever you go. It operates quietly and can be charged where ever you are.
To learn more information on the HiKiNS portable air purifier, head over to Amazon HERE!