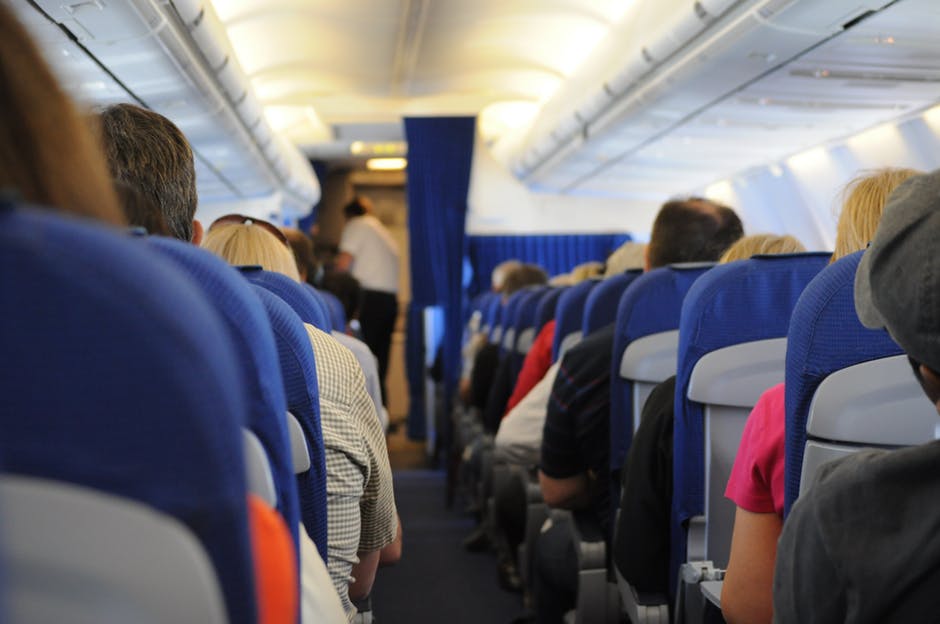 5 Essential Items for Sleeping on an Airplane
Falling asleep on an airplane can be quite difficult. Some people don't have any issues with this but the rest of us need a little extra help to catch some Z's before arriving at our destination. Here are 5 items for helping you sleep on your next trip.
---
Noise Cancelling Headphones
Block out all of the noises of a busy flight by wearing noise cancelling headphones. Put on your favorite music or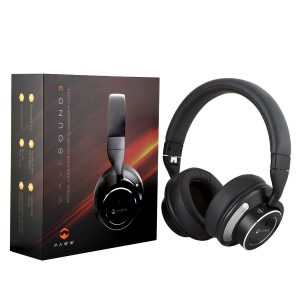 some relaxing sounds to help you relax and drift into a peaceful slumber. Choose a pair of headphones that are rechargeable and fold-able for easy traveling. Check out the WaveSound 3 Bluetooth Headphones from Paww HERE.
---
Sleep Mask
Morning flights are a great chance to catch some sleep but it can be bright on the plane. The simple solution is finding a good sleep mask. Closing the window shade helps but nothing will compare to the relaxing darkness of a face mask. Check out this great lightweight and comfortable sleep mask HERE or this sleep mask with built in speakers from AGPTEK HERE!
---
Neck Pillow
This is the most obvious item for having the best chance of falling asleep on an airplane. There are many types of neck pillows and it might take you a couple of purchases before you find the best one for you. Check out this memory foam neck pillow from Everlasting Comfort HERE!
---
Travel Blanket
An airplane can be cold and while you may have access to the air vent above you, you are not able to control the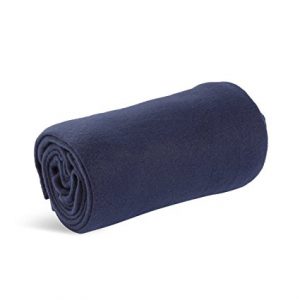 flow of air from the other vents around you. This could leave cool air blowing on you and inhibiting your ability to be comfortable and fall asleep. Bring a compact blanket to stay warm and comfortable throughout the trip. Check out World's Best Cozy-Soft Microfleece Travel Blanket HERE!
---
Natural Sleep Aid
Even with being very comfortable on the airplane, you may still need a little extra help in falling asleep. Consider taking a natural sleep aid to get quality sleep. When looking for a sleep aid select one that is natural and non-habit forming. Check out the Luna Natural Sleep Aid. It is an excellent natural sleep aid that is highly rated and will give you the help you need in catching some peaceful rest.
---
If you desire to be able to fall asleep on an airplane try any or all of these items on your next trip. Falling asleep on a noisy and busy airplane is difficult but being comfortable and blocking out the loud noises around you will give you your best chance of arriving to your destination relaxed and refreshed.
Share your comments below and don't forget to connect with us on Facebook, Instagram, Twitter and Google+.